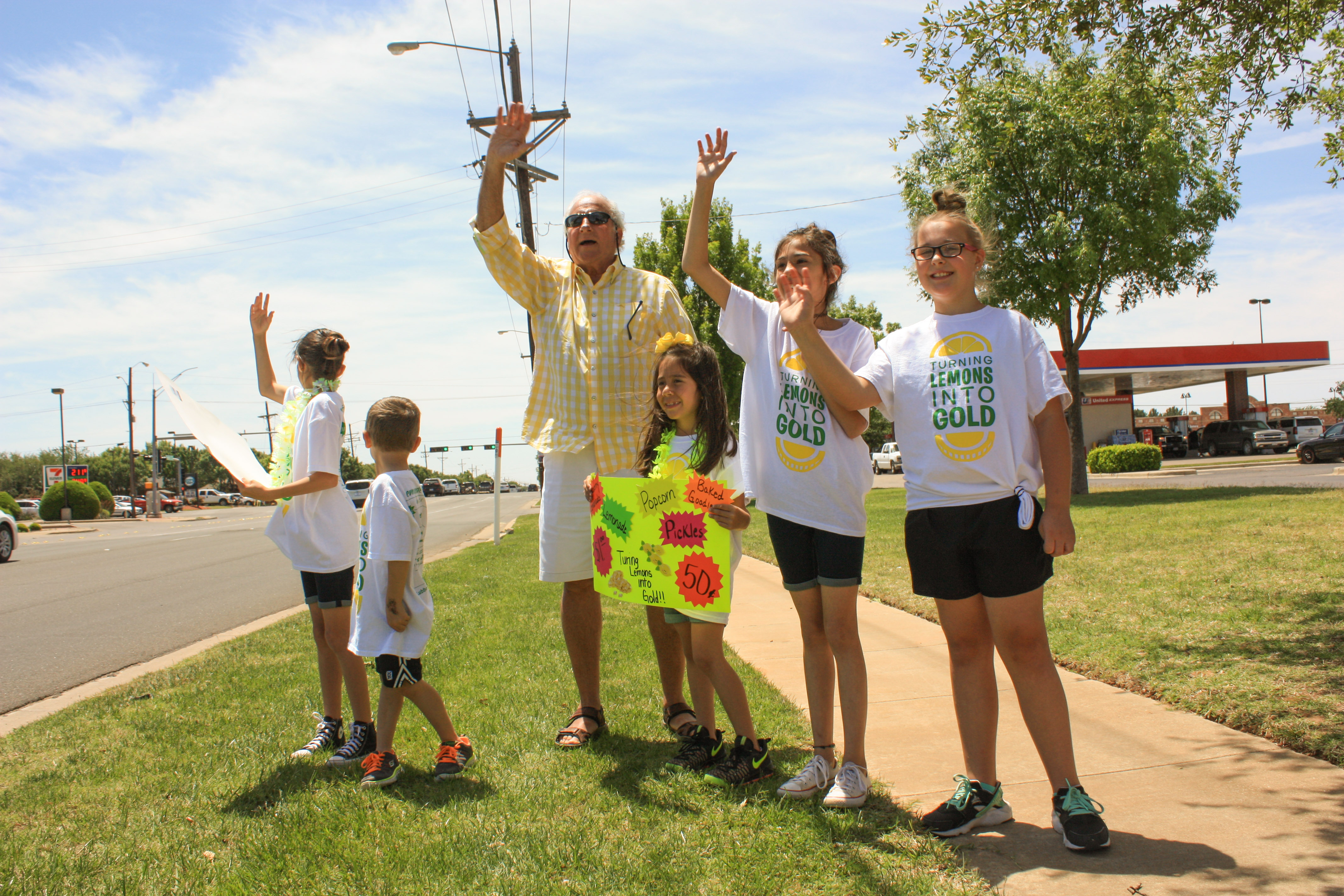 Building Tomorrow's Leaders One Lemonade Stand at a Time
United is proud to serve as the City Champion for Lubbock Lemonade Day and we enthusiastically support the mission to help today's youth become the business leaders, social advocates, community volunteers and forward-thinking citizens of tomorrow…one lemonade stand at a time!
3,528 area students spend the spring learning how to create a business plan, procure product, attract customers, and grow sales. In addition to teaching financial literacy and the value of hard work, the program teaches kids the benefits of using their profits to spend some, save some and donate some to a charity.On Lemonade Day, 882 new business sprang up around town, many in front of United stores.
In partnership with Texas Tech University, eight scholarships were awarded including one to the 2017 Entrepreneur of the Year, Matthew Noel. He showed innovative moxie and entrepreneurial spirit when he approached area businesses with the idea of matching his profits. Matthew's goal was to make as big a donation as possible to the Burkhart Center for Autism and Research. Area businesses jumped at the chance to support this enthusiastic young man. We are proud to report that his corporate partners and his business profits made possible a donation of more than $4,600 to the Center.